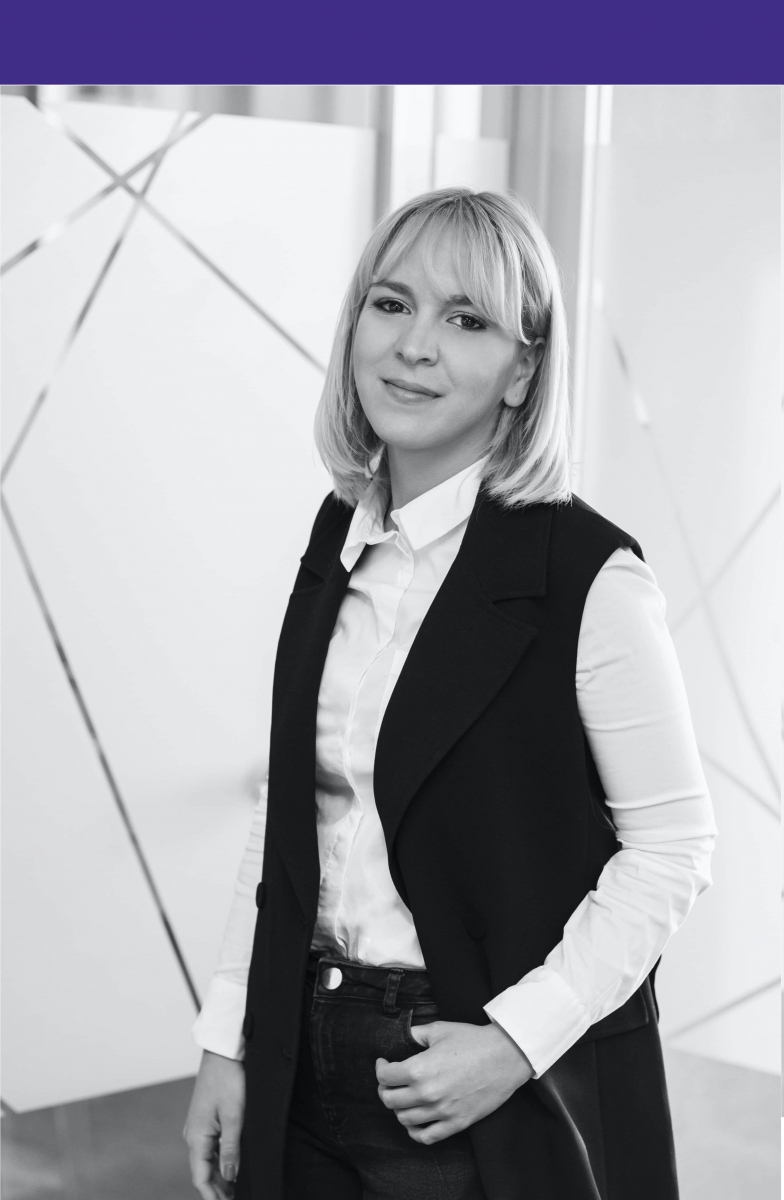 Marta joins Arkley after almost three years of moving between Europe and Asia.
Now she helps us with finding prospective new investments.
Likely, she will be your first contact person from Arkley.
She is no stranger to the world of startups and previously worked for Rocket Internet.
On top of that, Marta is a big SEA lover and committed Sharing Economy supporter.