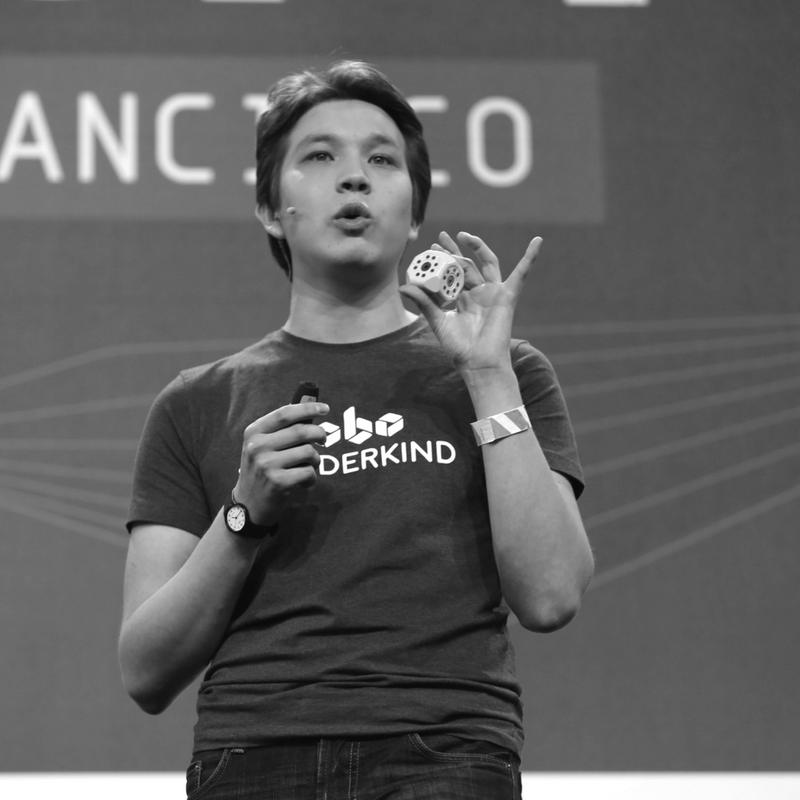 Partner for CIS and DACH (based Vienna, AT)
Rustem is a founder and former CEO at Robo Technologies (Robo Wunderkind), the pioneer in educational robotics market. Arkley was lead investor in Robo Wunderkind's seed round. Rustem with two co-founders started Robo Wunderkind in 2013 during studies at the Vienna University of Technology and brought the idea to successful company with customers from 58 countries. During 2014-2017 Rustem lived 1,5 years in Shenzhen, China working with factories and building up a supply chain for his robots. Prior to Robo Wunderkind Rustem worked at Pioneers (acquired by Startup300 AG) in Marketing & Sales team. Rustem is included in Forbes Magazine's 30 under 30 and New Europe 100 List by Financial Times & Google. Graduate of HAX and finalist of Techcrunch Disrupt Startup Battlefield 2015. Rustem has spoken at TedX and other events in Taipei, Innsbruck, Munich, Astana, Hong Kong and Shenzhen. Rustem holds an international patent in the field of modular robotics. During free time he enjoys playing tennis, piano and reading books
Rustem is based in Vienna, Austria and responsible for Arkley's investments in DACH and CIS regions.