Arkley The Accelerator VC
Arkley - The Accelerator VC offers a decade of experience in launching and scaling startups within its two units: VC - Arkley Brinc VC and Accelerator - Arkley Launchpad.
Our programs
VC Fund - a hardware fund providing capital, expertise, and a global network
Arkley-Brinc VC provides venture capital for hardware and IoT startups. On top of investing capital, we offer a network that reaches deep into Silicon Valley and the Greater Bay region. Both Arkley and Brinc have an extensive track-record of investments into hardware startups as separate entities, which have now joined forces to become the European leader in connected hardware investments.
Selected portfolio companies
Accelerator - a fully tailored acceleration program with the goal of investment
Arkley Launchpad is a fully tailored acceleration program. We work as a team member with our startups to achieve mutually agreed operational and financial goals. The core aim of the Accelerator is to raise a funding round; some startup teams can expect an investment from Arley-Brinc VC itself.
Selected portfolio companies
Founders about us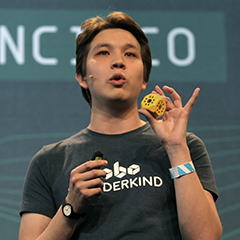 Co-Founder at Robo Wunderkind
The offer we received from Arkley VC was totally unexpected for us. We decided to work with Arkley VC because it's one of the few European investment firms dedicated only for hardware companies and only one in CEE region and its founder Piotr had several IPOs and exits. Arkley VC invested in our company after we made a successful crowdfunding campaign on Kickstarter and before we shipped the product to backers. The investments we got helped us to build technical team in Shenzhen, China, organize the manufacturing and ship the product to the first customers.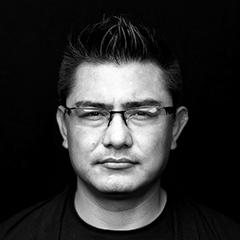 Co-Founder & CEO at Tespack
Arkley has been a very helpful investor throughout this years. They were there when we needed them and understood when they had to let us handle things on our own (something few investors understand). They have been great support to our team and gave us the right guidance when needed. Few investors understand how difficult is to scale up Hardware Arkley is one of them.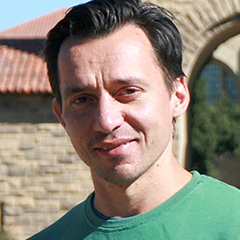 Founder & CEO at Senstone
We decided to join Arkley Launchpad because of the great portfolio of Arkley VC and their focus on hardware plus software projects. On top of that, we are located 'next door' to them (Lviv/Kyiv) and this makes our communication even more seamless and easy-going.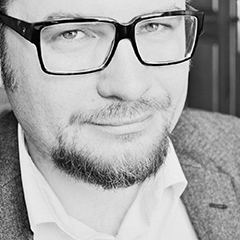 Arkley was my first choice in terms of Hardware VC that knows the business. Seeing successful campaign for Lovely, Bivrost or Tespack this ensured us to move along with this partner.
Our offices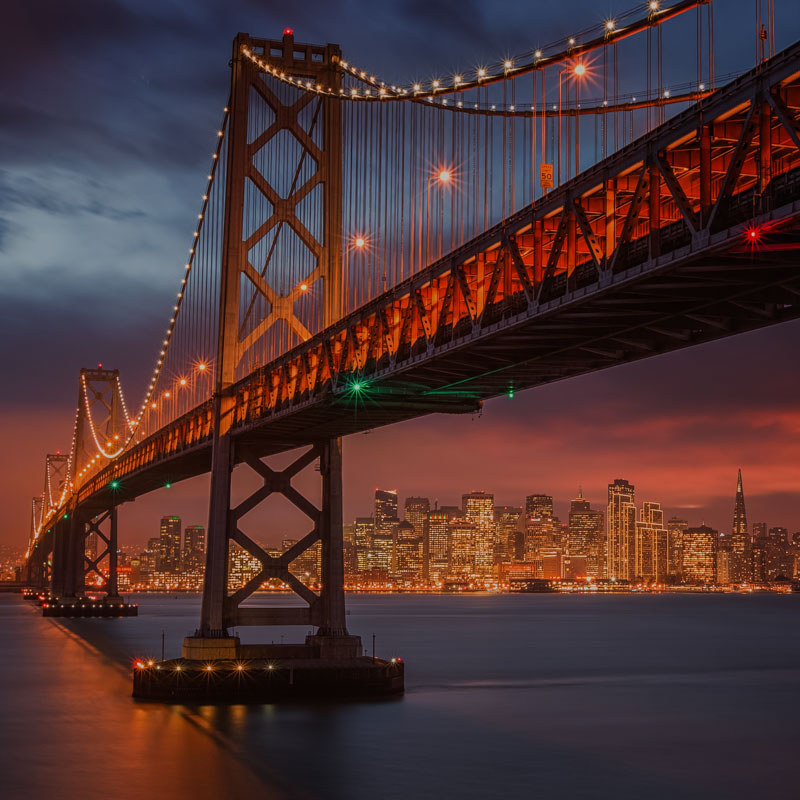 Rocket Space 180 Sansome St #200
San Francisco CA 94104
USA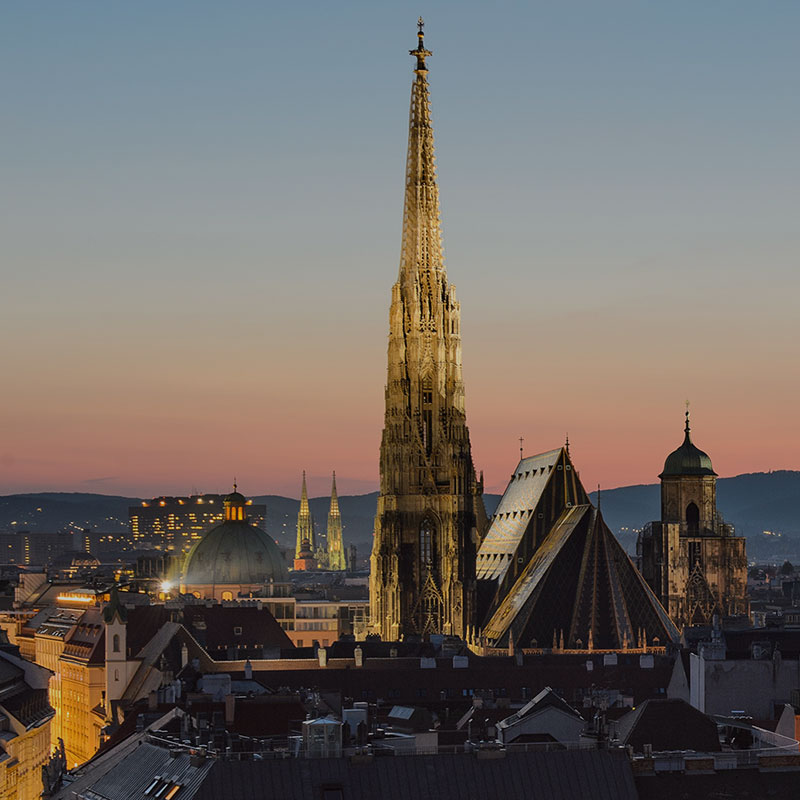 Salztorgasse 7
1010 Vienna
Austria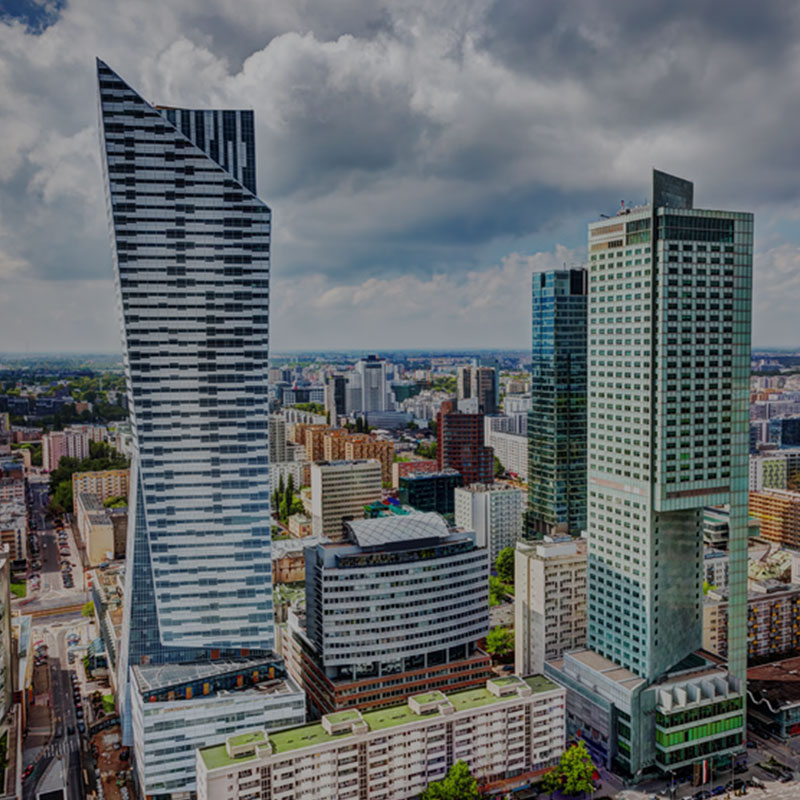 Pl. Powstancow Warszawy 2
Warszawa, 00-030 
Poland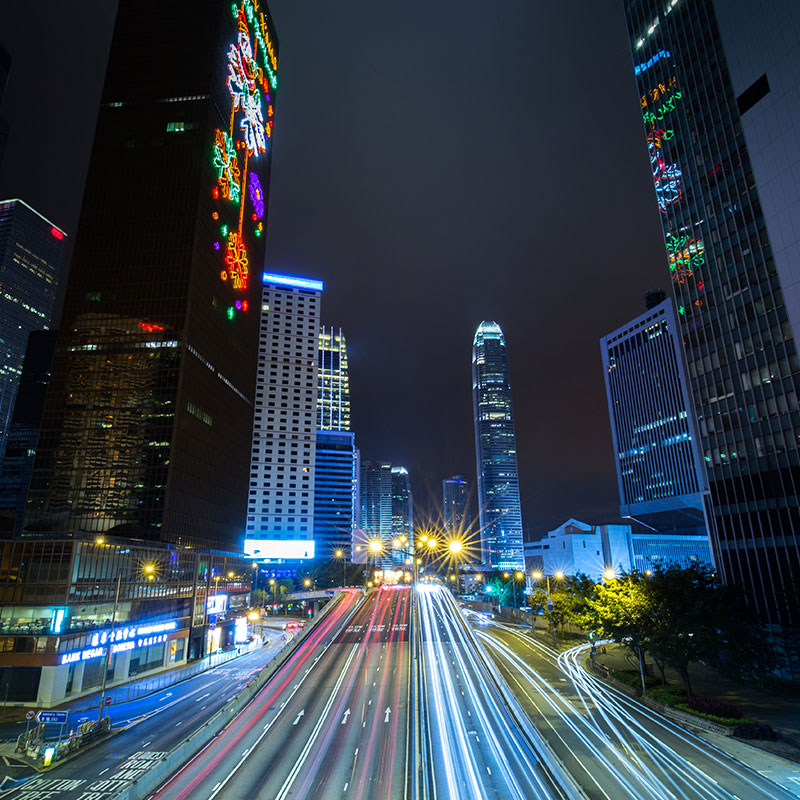 7F Floor Block A, 35 Aberdeen St
Central, Hong Kong
China