Libertist Yachts Make Waves in the Speed Sailing World With Investors on Board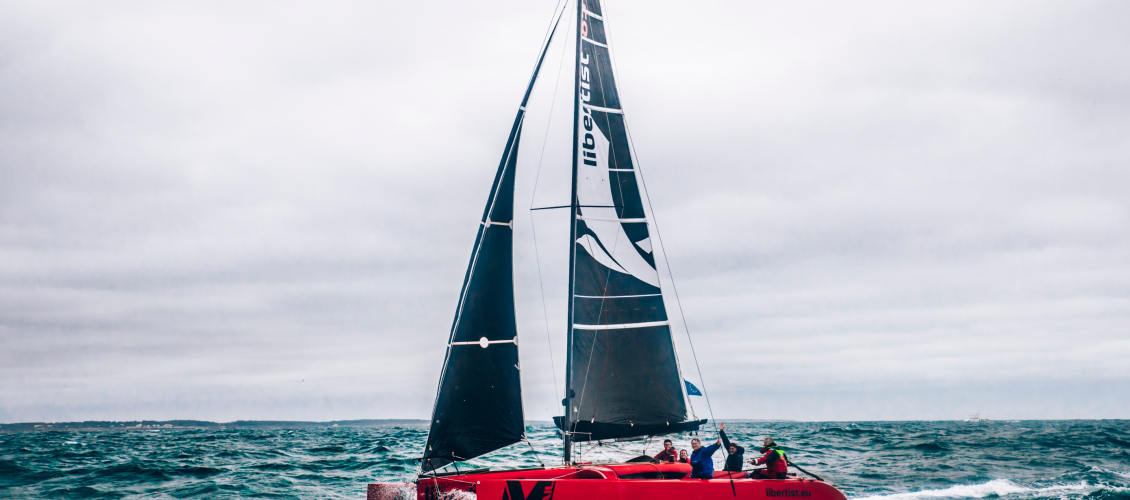 Yacht Producer Raises PLN 2,000,000 from Arkley Brinc VC, on a Quest to Redefine Trimaran Design
Libertist Yachts Sp. Z o.o. is a Polish manufacturer of multi-hull sailing yachts and trimarans, designed for fast, recreational sailing. The company recently closed PLN 2,000,000 investment from Arkley Brinc VC – a Warsaw-based fund supporting innovative technology startups. The funding will enable the company to produce and sell their purpose-built vessels, featuring advanced mechanics and materials. The project's founders already demonstrated their capabilities by testing two prototype models, which proved to not only be seaworthy, but achieved superior speed, safety, and control.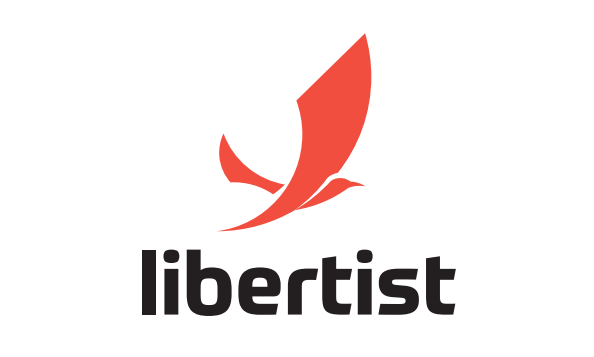 The idea was first born in 2014, when a group of sailing enthusiasts grew frustrated by a lack of seaworthy, fast, and beautifully designed trimarans available on the market. They began to research existing solutions, and developed relationships with a network of shipyards and producers of components for the water sports and leisure industry, seeking out the best quality of workmanship. Currently there are only a few companies in the world that deal with the serial production and sale of yachts of this type, and the market was ready for disruption from a new player using a modern approach.
The project is led by two co-founders  with complimentary skills and experience. Adam Waligórski – Captain and Merchant Mariner who started his sea-faring adventures as a 15 year old cadet at the Fishermen and Marine Mechanic School. He now has 30 years sailing experience and passion to his name. Wojciech Kulig is a long time entrepreneur, and is the Owner of an international trading company that's been on the market for 20 years. He brings his business acumen to the project.
In 2016 the team got together with award winning designer and constructor, Erik Lerouge, to bring their ideas to life. This collaboration resulted in design concepts for the most sleek, attractive, and fastest boats of their class.
The Libertist brand is focused on freedom, style, and the sheer joy of sailing. The ethos is to keep the designs simple, using high quality components and no unnecessary cost-increasing gadgets.
Arkley Brinc' General Managing Partner, Piotr Wasowski, is excited to be part of the Libertist Yachts journey. He commented;
"Speed sailing enthusiasts have been looking for a vessel that's fast and lightweight, but still stylish and completely safe. Thanks to the innovative approach to design and construction from Libertist Yachts, they'll now be able to buy their dream yacht."
Libertist Yachts will be attending the famous 'La Grand Pavois Boat Show' in La Rochelle, France, from 27th September to 2nd October 2022, where they will demonstrate the first 2 models available to buy: the 703 and the 853 sailing trimarans. As one of the largest international boat shows, sea lovers from around the world will gather to admire over 800 boats and discuss the latest developments in the water sports and leisure industry. Now it's all hands on deck to get the first units ready for customers who can't wait to come aboard!