Skysnap creates autonomous ecosystem for supporting construction and insurance companies asset monitoring!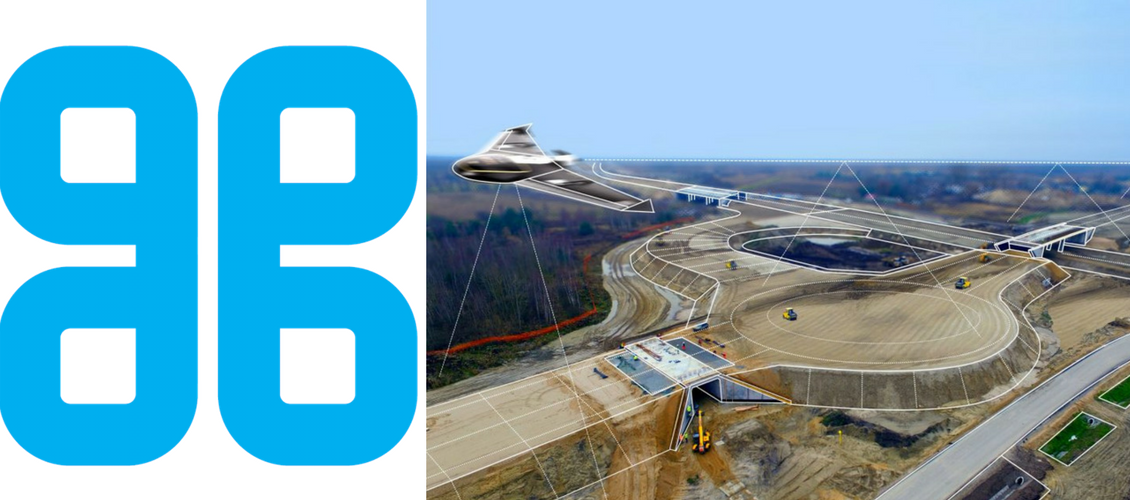 SkySnap solution is Visualization & Measurements of large areas within 72 hours by using aerial imagery and proprietary algorithms.
Why did you join Arkley Launchpad?
"We joined Arkley Launchpad because we believe in their individual approach. We expect that during the program we will be able to polish our business cases, verify our strong as well as weak sides, and get crucial support during contacts with investors. Arkley is already established on the market, and has a huge network, proved by Piotr's experience in raising funds for other startups."
SkySnap
SkySnap focuses on building E2E solution for extracting data from aerial imagery. The company has already a strong traction in construction industry, and is ready to scale to other industries that seek to monitor and measure large areas eg. insurance industry. In short SkySnap solution focuses on providing such services as: data analysis, business intelligence and easy management of data around physical assets for companies operating in various sectors. SkySnap Team  is providing accurate data collection and processing services using unmanned aerial vehicles and satellites. Range of products include accurate 3D models of area of interest, crop maps for precision agriculture,  and insurance , measurement of changes in terrain, expert and engineering support in analysing large sets of imagery.
Case Study: Insurance & Construction Industry
The problem
Main problems come from limitations of current technology and humans to measure large areas of interest. Insurance (but also construction) companies aren't able to make quick assessments of current state of assets and make quick controlled measurements.
Crop Insurers are unable to react fast during high seasons, due to large areas to monitor and lack of trained adjusters. Many times they insure crops and accept damage claims without investigation. During severe winters such as 2012 or 2016, all insurers were overloaded with work. As a result of major delays and lack of documentation many claim assessments resulted in lawsuits. All insurers had to pay out more in damage reparations than was collected in premiums. That's why the insurers are intensely trying to find an E2E solution to remedy the problem.
Construction companies face similar challenges. A lot of time and money is being spent to create precise and consistent appraisals which could be showed in the tender or can be used to monitor large construction projects. They seek solutions to reduce the cost to become more competitive.
The solution
SkySnap vision is to create autonomous ecosystem for supporting construction and insurance companies asset monitoring. They use drones and satellites to draw data about big areas much faster than by using standard methods. Data gets processed using proprietary algorithms and organised into analytical reports. Results are presented in GIS systems which also allows to extract business intelligence. By using satellites Skysnap is able to significantly increase scale and reduce costs for large monitoring operations.
This solution allows insurers to react faster and avoid unnecessary waste of money. By having precise reports and documentation of the assets insurers are able to control fraud and have better control of the risk they are taking.
Measurement reports for construction industry allow the construction companies to provide a coherent plan to the investor and convince the him of the right design. Automation of measurement process for construction industry reduces final product delivery below 72h. In comparison, the classical measurement process, on average, takes about two weeks and it is not as accurate as the measurement of the drone.
Their goal is to understand clients' needs. They are very flexible and deliver final products that closely fits their customers' needs of working and creates competitive advantage for them.
 
SkySnap is the fourth startup joining acceleration program Arkley Launchpad. Startup founders who are also looking for operational and financial support can contact us at hello@arkley.vc or apply here.
More info about SkySnap here