CyberHeaven Sets a New Precedent for Data Security Following Our 2,000,000 PLN Investment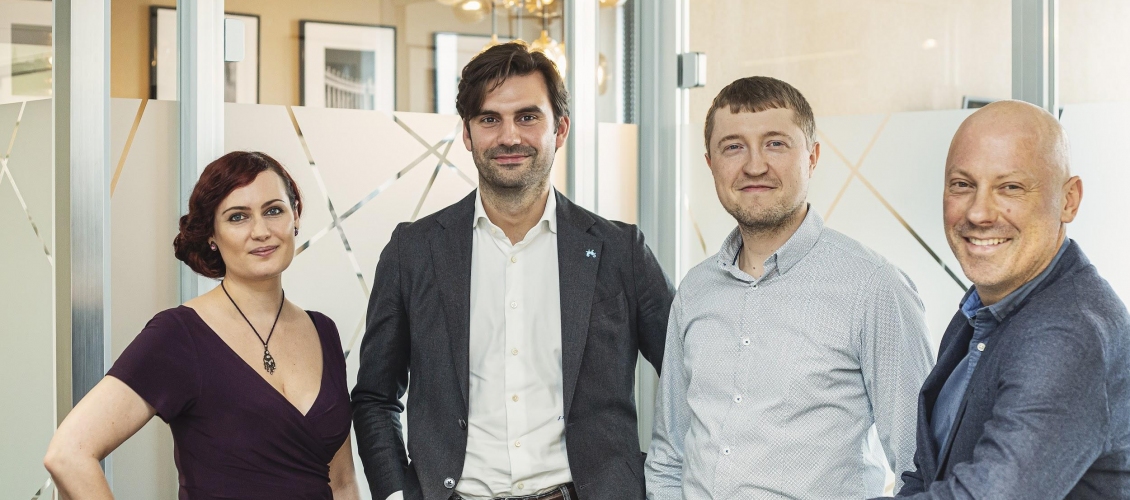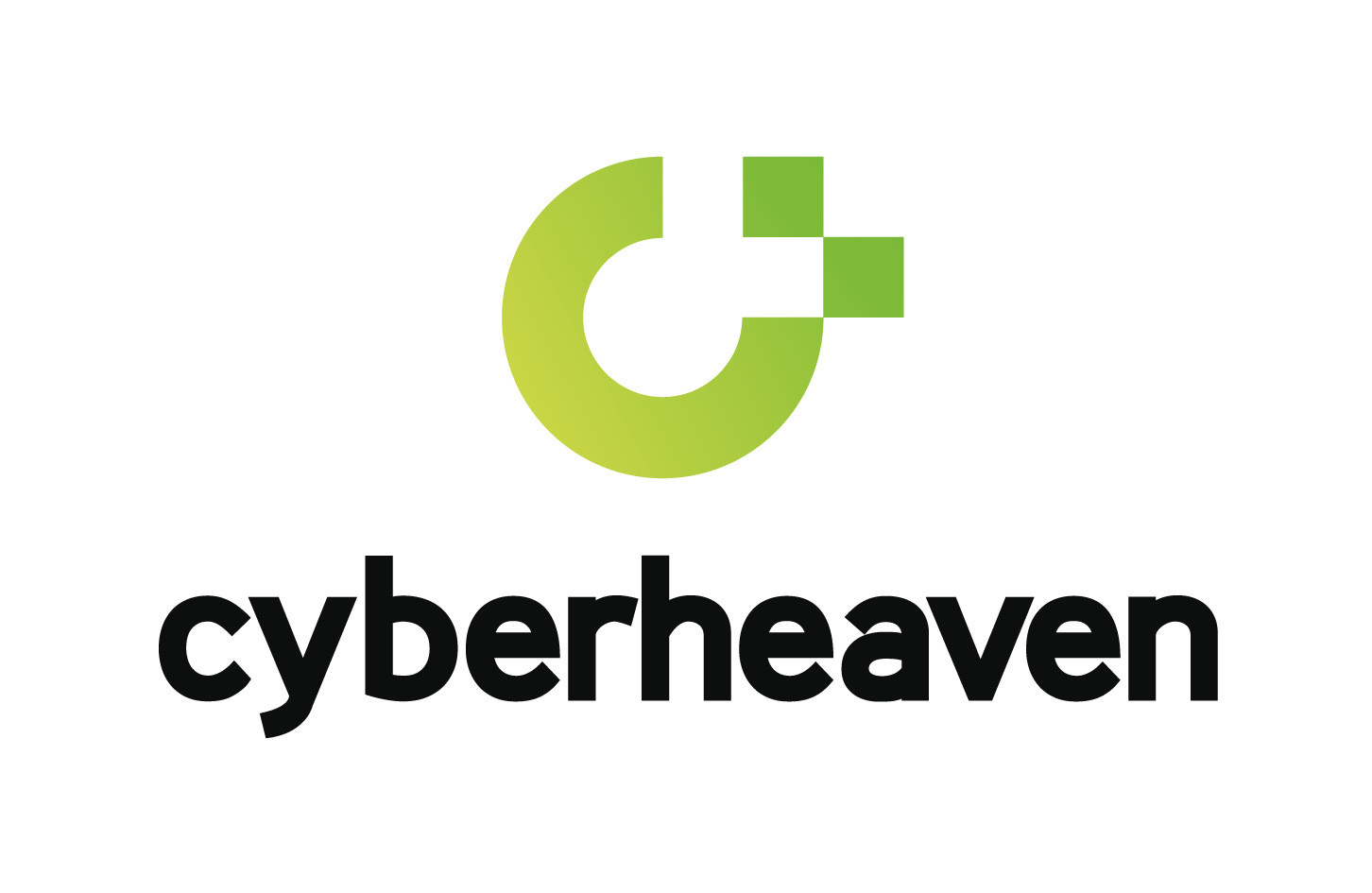 After months of keeping the news under wraps while they worked in stealth mode, we are very happy to finally introduce our first portfolio company! CyberHeaven Sp. z o.o. are a cybersecurity startup based in Warsaw, breaking new ground in data protection.  In January 2020 we invested PLN 2,000,000 to fund the development of  a USB hardware device (pictured below) that enables customers to access their encrypted data offline – without the need to find a secure internet connection or go online. Last week they unveiled the first version of their product, ready for testing with pilot customers.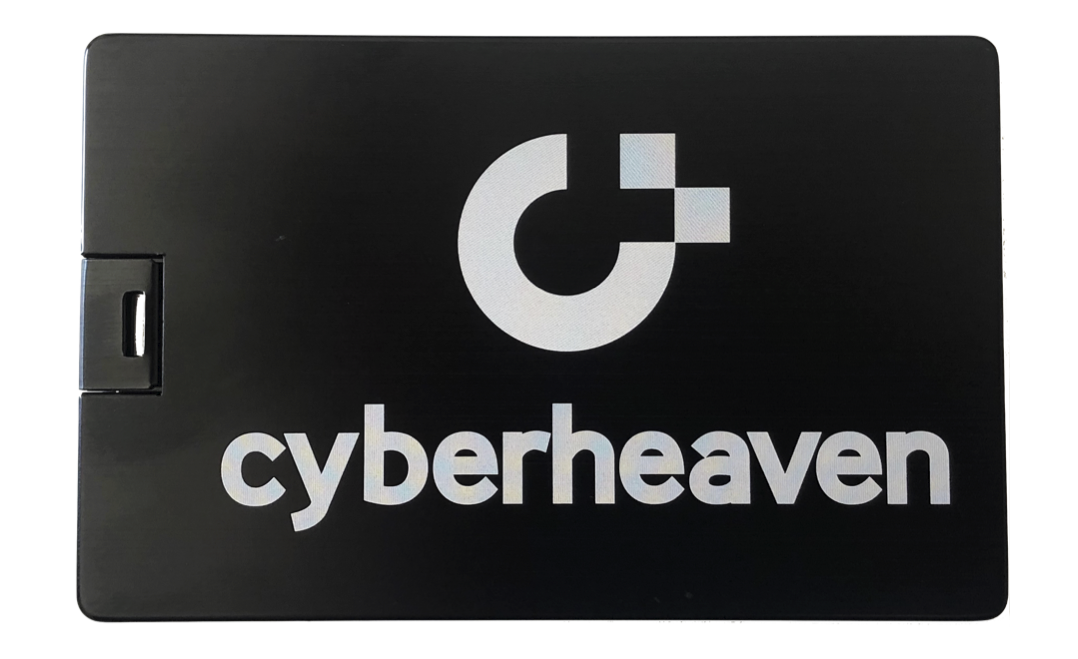 CyberHeaven are developing a complete ecosystem of tools to ensure the highest possible level of encryption, together with partner company UseCrypt – a leading authority on data privacy. Usecrypt is already used and trusted by over 30,000 users (and growing rapidly), from individuals handling sensitive data to large organisations, and even government entities. They count the State of Monaco amongst their clients, and recently secured distribution rights from the Ministry of Defense in Israel. IBM Bluemix and DELL are official partners of UseCrypt, and the Usecrypt Messenger application is used by the State Protection Service and the National Center for Research & Development in Poland.
About the Product & Technology
CyberHeaven offers a full IT infrastructure that enables users to securely store, send and share files to communicate safely via the internet, to securely process and handle all data and to select what data they wish to share and what to keep private. The hardware device enables clients to access their encrypted data offline. The solution provides double data security, as the user requires both their workstation and the hardware device together in order to work, and both elements are resistant to all currently known cryptographic methods. CyberHeaven plans to launch their product commercially this summer, 2020.
Why We Decided to Invest into Data Privacy
Cybersecurity is a growing market, set to increase by 13.5% per year until 2027. The topic has made global headlines in recent years due to multiple high-profile data breach scandals, from Facebook (Cambridge Analytica) and Google inadvertently releasing personal data on millions of users, to hackers managing to breach the UK's National Health Service intranet (WannaCry).
Today, data protection is once again a burning issue in light of the Covid-19 pandemic sweeping the globe. The response of governments across the world has been to increase digital surveillance measures, affecting the privacy of millions of people. Many countries have started rolling out mobile tracing applications, prompting EU member states in Brussels to voice fears for our "fundamental rights and freedoms". Now, more than ever, businesses who handle sensitive customer data must protect it from cyber attacks, as new markets open up for companies to extract and sell personal data.  Since the introduction of GDPR in 2018, large organisations can receive fines of up to 20 Million Euros if they fail to report a data breach immediately. For all these reasons we believe that data privacy is vital for the development of our society, and we are proud to invest into this sector.